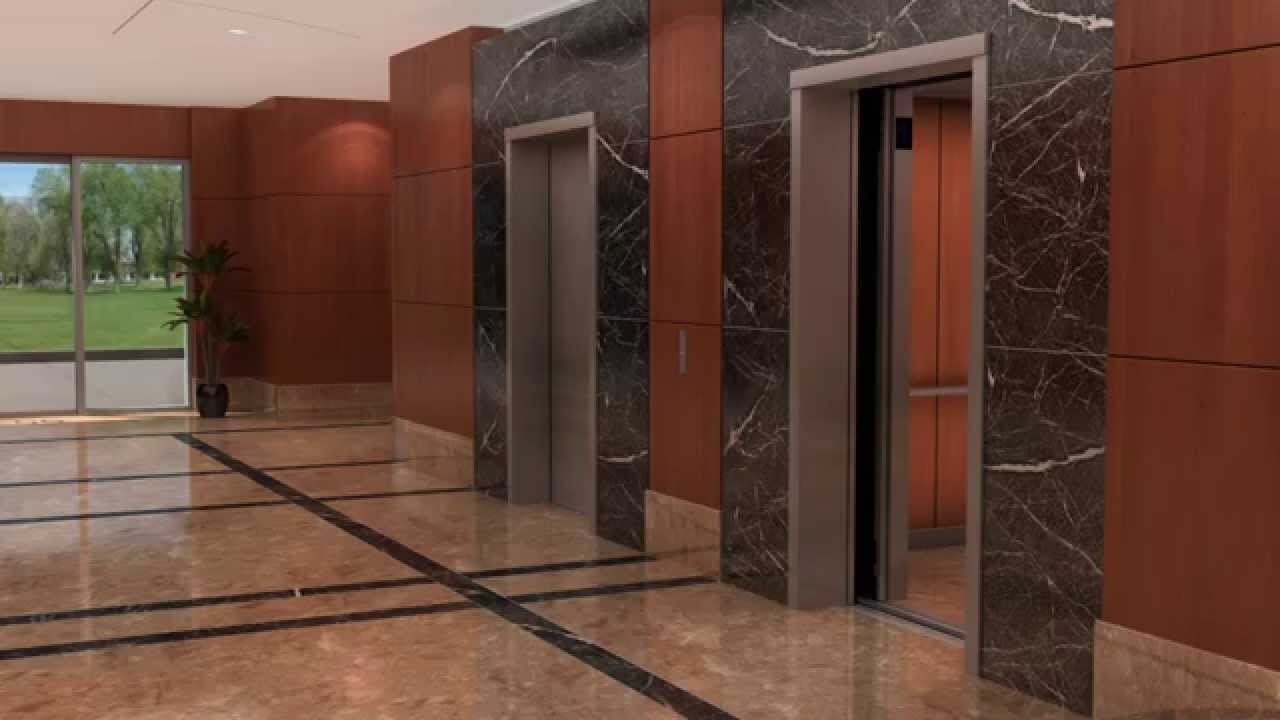 Gearless Traction Elevators
A gearless elevator in chennai serves to build of any given height with speeds typically between 150 and 2000 feet per minute. Capsule lift - MRL lift - Passenger lift in Chennai -hydraulic lift in Chennai -goods lift in Chennai -commercial lifts in Chennai - residential lifts in Chennai - home lifts in Chennai - hospital lifts in Chennai The lift ropes pass over a traction drive
Sizzling Elevator is a lift company that is proficient in a range of Traction lift products Installation and services.
Can be Installed even though the available space is very small.
Machine Room is Required
No Need for the Lift Shaft - Can be provided with a self supporting structure.
What We Promise
Very Smooth, Jerk free starting & stopping of the lift with noise reduction and vibration damper for the machine.
100% Safe, Secure, Customized Design & Manufacturing.
Easy to Install, All Parts comes pre-fabricated ensuring that site work is very minimal limited to just assembling of the home elevator.
More benefits & options like Automatic Doors, Emergency Buzzer, Battery Backup, etc.